Last week marked an exciting milestone as we debuted the First Digital USD (FDUSD) as a quote currency. With the introduction of seven new spot trading pairs including BTC/FDUSD, ETH/FDUSD, and more, BTSE has taken a significant leap forward.
Now, we're building on that momentum. Here's what you can expect in our enhanced FDUSD support:
1. Zero-Fee Conversions and OTC Transactions: Convert your FDUSD instantly without any fees or utilize BTSE's OTC service for larger, tailored transactions.
2. Express Buy Feature: We're all about making your crypto journey smoother. Now, users can make direct fiat-to-crypto FDUSD purchases using our intuitive Express Buy option. Learn more about our Express Buy feature here.
3. BTSE Earn Opportunities: Beyond trading and buying, FDUSD opens a world of earning opportunities. Dive into our exclusive Earn products, available in both flexible and fixed-term variants.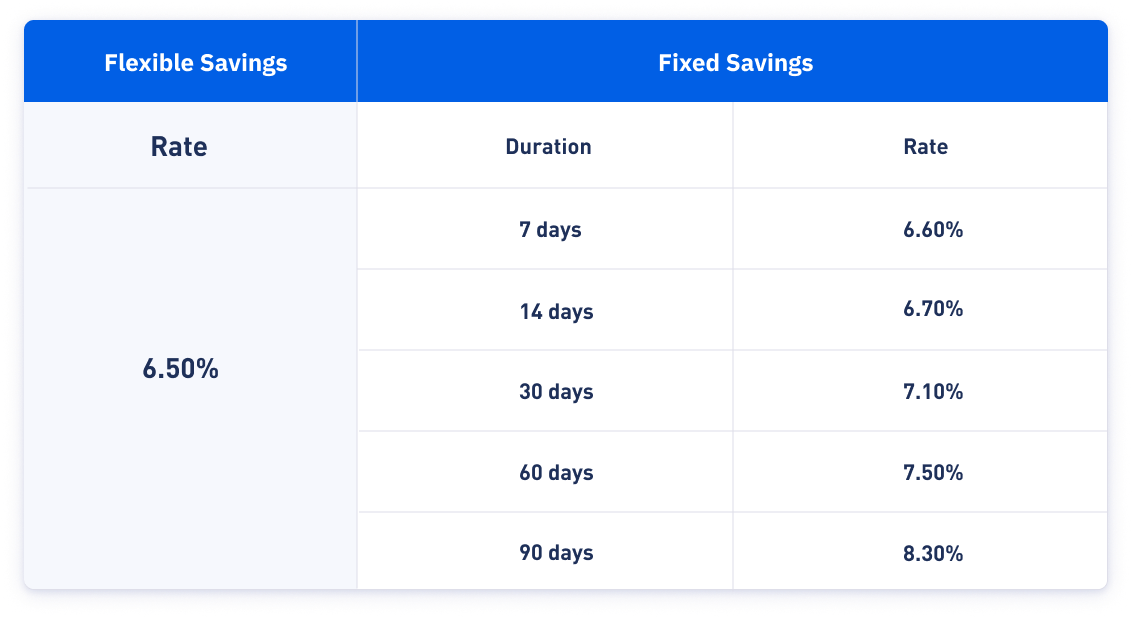 Special Celebrations: In honor of FDUSD's introduction, we're rolling out a series of celebratory events. With a prize pool totaling $10,000+ in FDUSD, it's an opportunity you won't want to skip. Discover more about our exclusive events here.
Join us as we continue to innovate, offering you more ways to optimize your crypto experience.
---
Our aim is to create a platform that offers users the most enjoyable trading experience. If you have any feedback, please reach out to us at feedback@btse.com or on X @BTSE_Official.
Note: BTSE Blog contents are intended solely to provide varying insights and perspectives. Unless otherwise noted, they do not represent the views of BTSE and should in no way be treated as investment advice. Markets are volatile, and trading brings rewards and risks. Trade with caution.