This past week saw 18 BTSE executives attend Token 2049 in Singapore! 
Not only did the BTSE team meet token projects, partners, and investors, but they also co-hosted two events: Polygon Buidlers Jam Singapore on September 25, and the #intothearc community party on September 29. Both events reflected BTSE's dedication to building its global blockchain ecosystem and community.
Co-hosted together with Polygon, Tencent Cloud, CapX, and Coinbase, Polygon Buidlers Jam Singapore featured an in-person Demo Day where startups pitched investors in the Singapore web3 community.
Below, our CEO Henry Liu talks about BTSE's vision for web3 and the support it can provide for emerging web3 projects.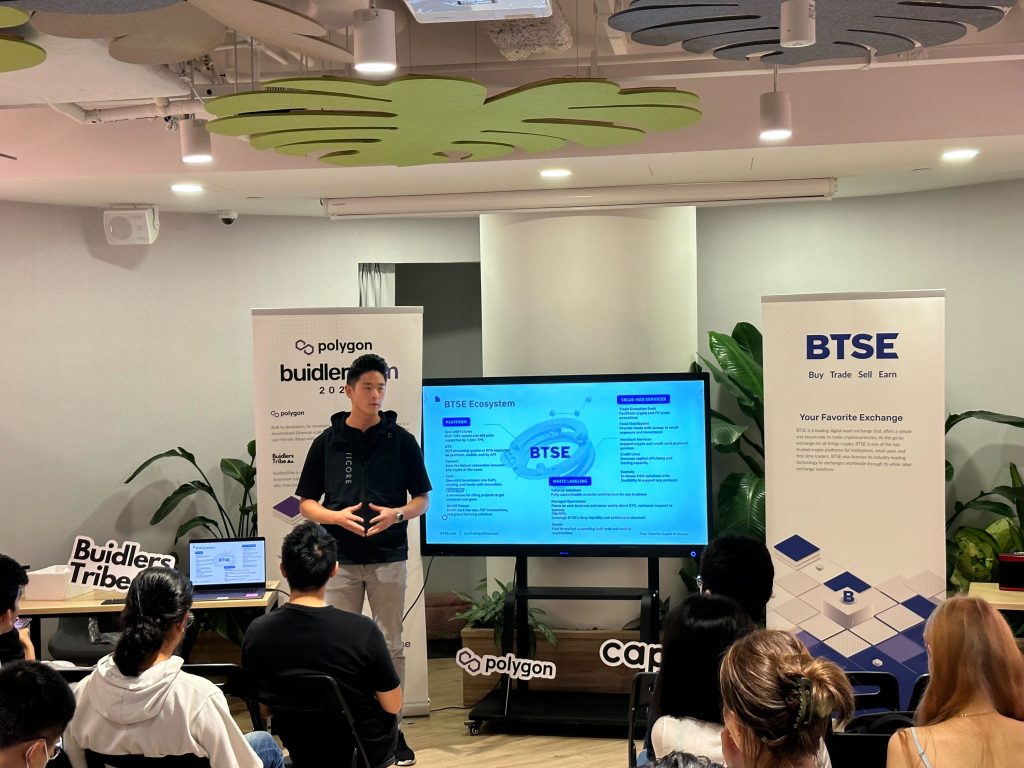 BTSE's second event was co-hosted together with ARC, a members-only Web3 community co-founded by the pop star JJ Lin. ARC is an Asia-focused, app-based NFT membership private platform, comprising a close-knit community of creatives and thought-leaders.
Our CEO Henry Liu met with JJ Lin, one of the co-founders of ARC.
Limited to a highly exclusive group of 200 executives from the cryptocurrency and entertainment industries, the party featured a DJ, guests, and celebrities such as Chen Bolin.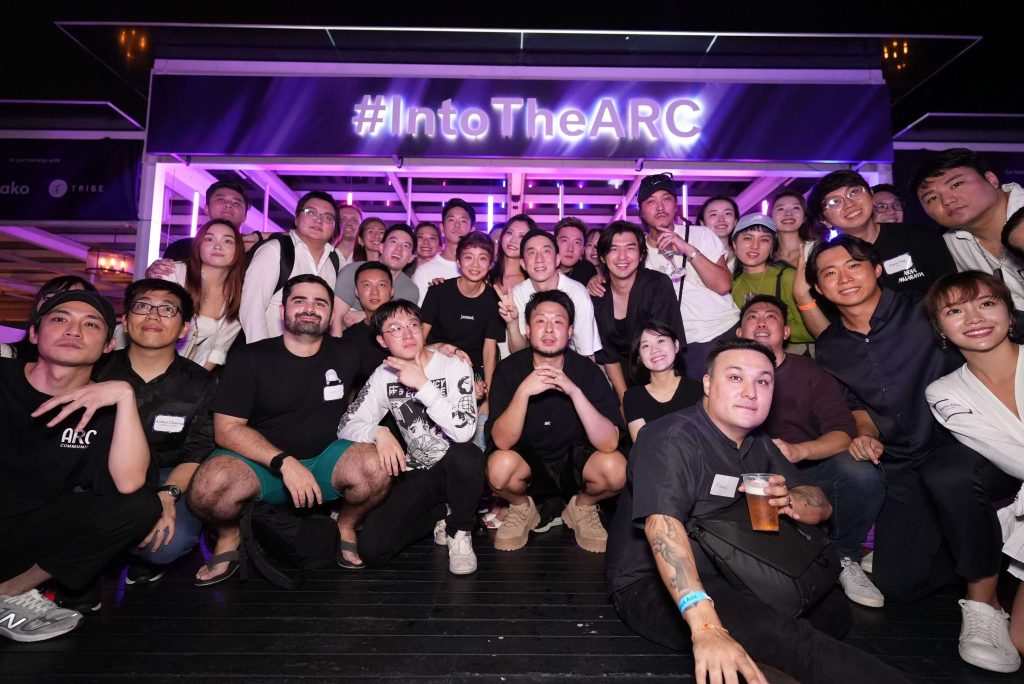 Want to partner with BTSE at our next event? Contact us at marketing@btse.com.
---
Our aim is to create a platform that offers users the most enjoyable trading experience. If you have any feedback, please reach out to us at feedback@btse.com or on Twitter @BTSE_Official.
Note: BTSE Blog contents are intended solely to provide varying insights and perspectives. Unless otherwise noted, they do not represent the views of BTSE and should in no way be treated as investment advice. Markets are volatile, and trading brings rewards and risks. Trade with caution.