If you were in Taipei attending Taipei Blockchain Week 2022 last week, thanks for joining us! Team BTSE had a blast. 
The BTSE team was pleased to catch up with projects, partners, and investors from around the world, and have the chance to exhibit its Enterprise Solutions at the conference. 
BTSE also co-hosted the Accelerating the Web3 Revolution afterparty with Web3 ecosystem builder and investor Animoca Brands, reflecting our dedication to building a global network of like-minded partners. The event was co-sponsored by Web3 communications firm Eleven International and the emerging blockchain OAS, both valuable partners of BTSE.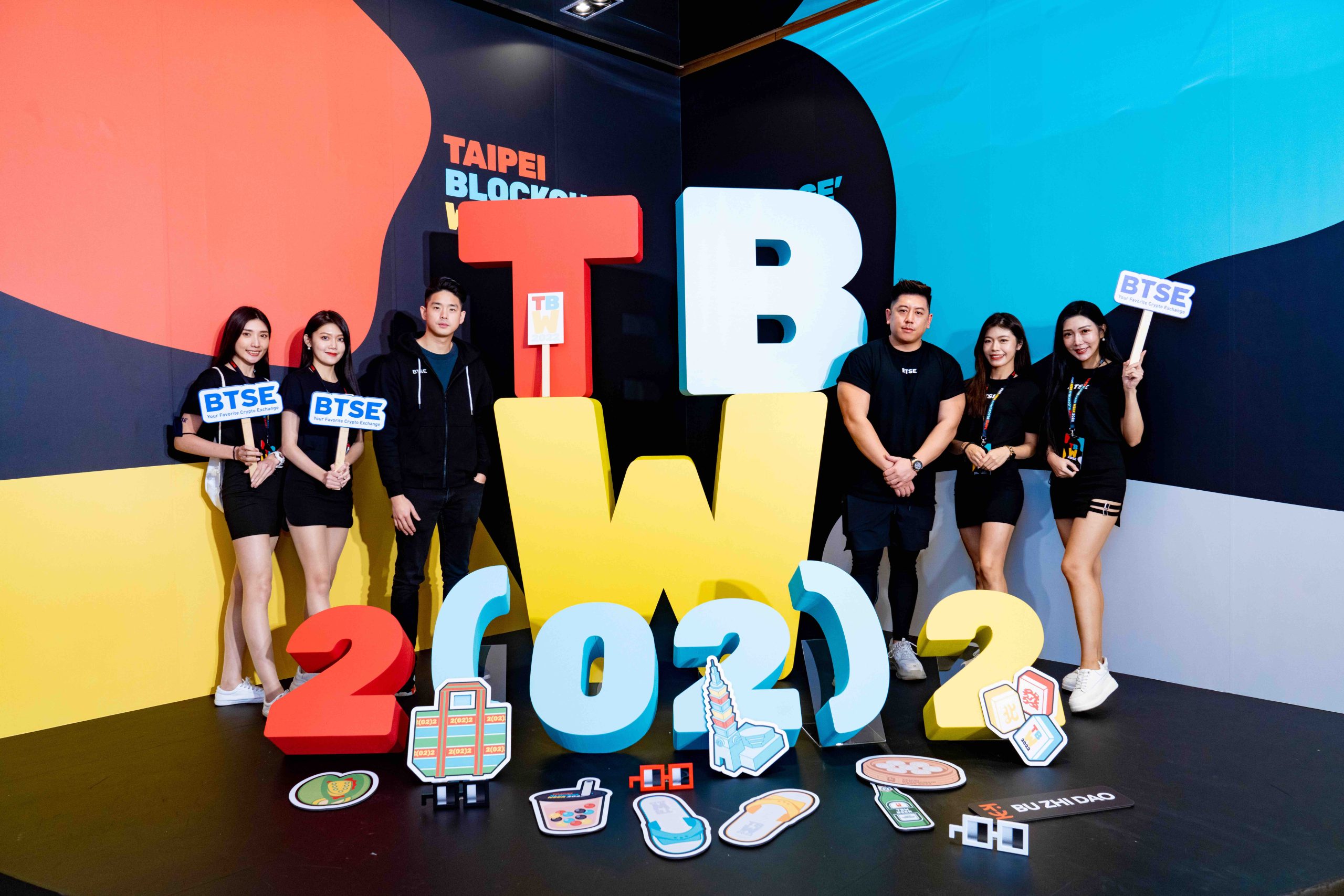 Photo: BTSE CEO Henry Liu and COO Jeff Mei attended Taipei Blockchain Week 2022, organized by Bu Zhi DAO.
At the main conference, BTSE CEO Henry Liu shared his industry outlook and view on how the industry's landscape has changed after the FTX fallout at the Crypto Exchange Roundtable panel, reiterating that despite the negative sentiment, now is the perfect time for Web3 companies to be building.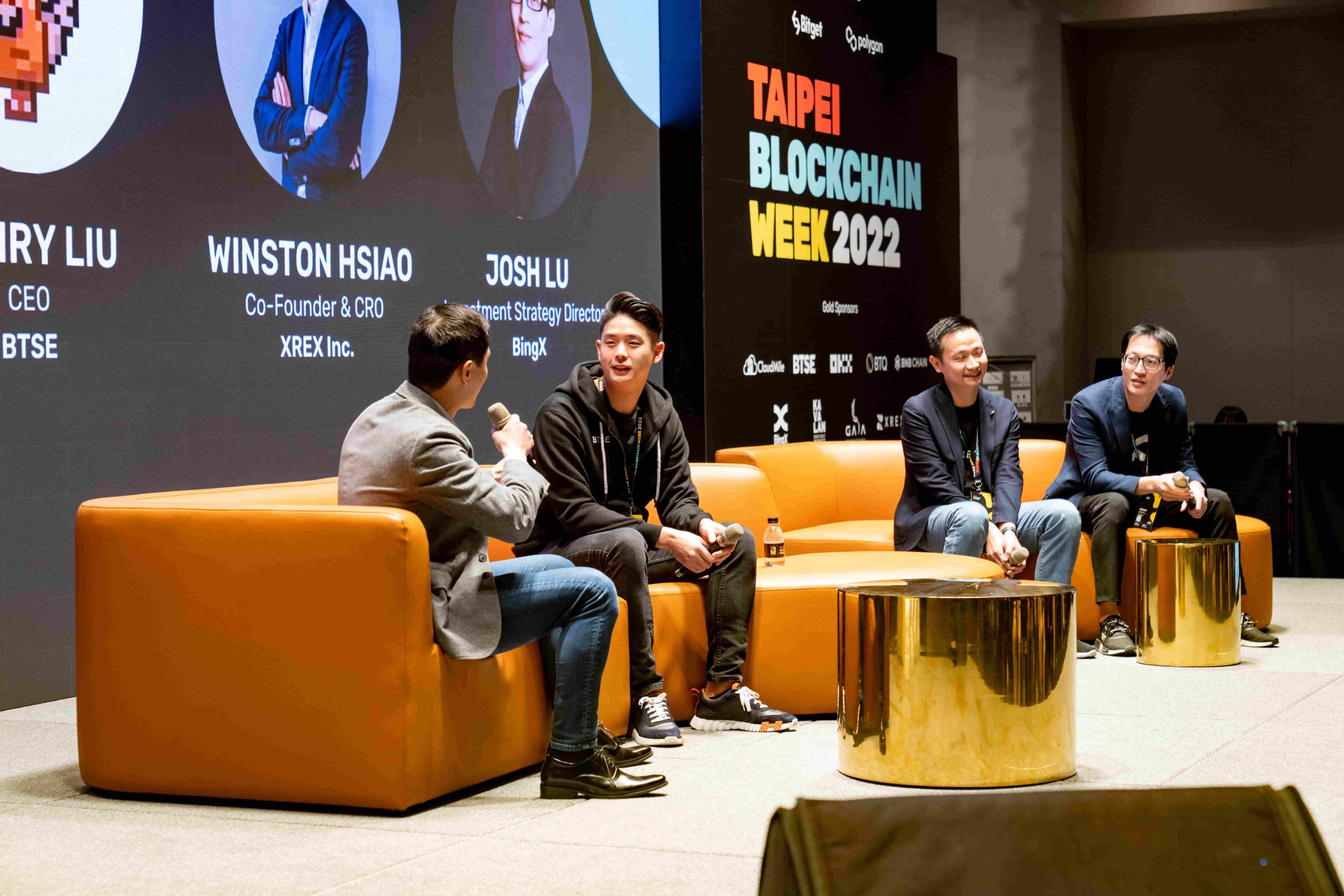 Photo: Moderated by Richard Chen, Founder of Iterative Ventures, this panel discussion included Henry Liu – CEO of BTSE, Winston Hsiao – Co-founder and CRO of XREX, and Josh Lu – Investment Strategy Director at BingX. 
BTSE's afterparty was all about fostering deeper connections within the industry. Guests were encouraged to share ideas and make lasting connections amongst an exclusive group of just over 100 industry executives. At the BTSE x Animoca party, Yat Siu – Co-founder and Chairman, James CK Ho – Head of Animoca Ventures, and Alan Lau – Chief Business Officer from Animoca Brands, shared the latest insights on the state of Web3, open metaverses, and digital property rights.
Watch our afterparty highlights: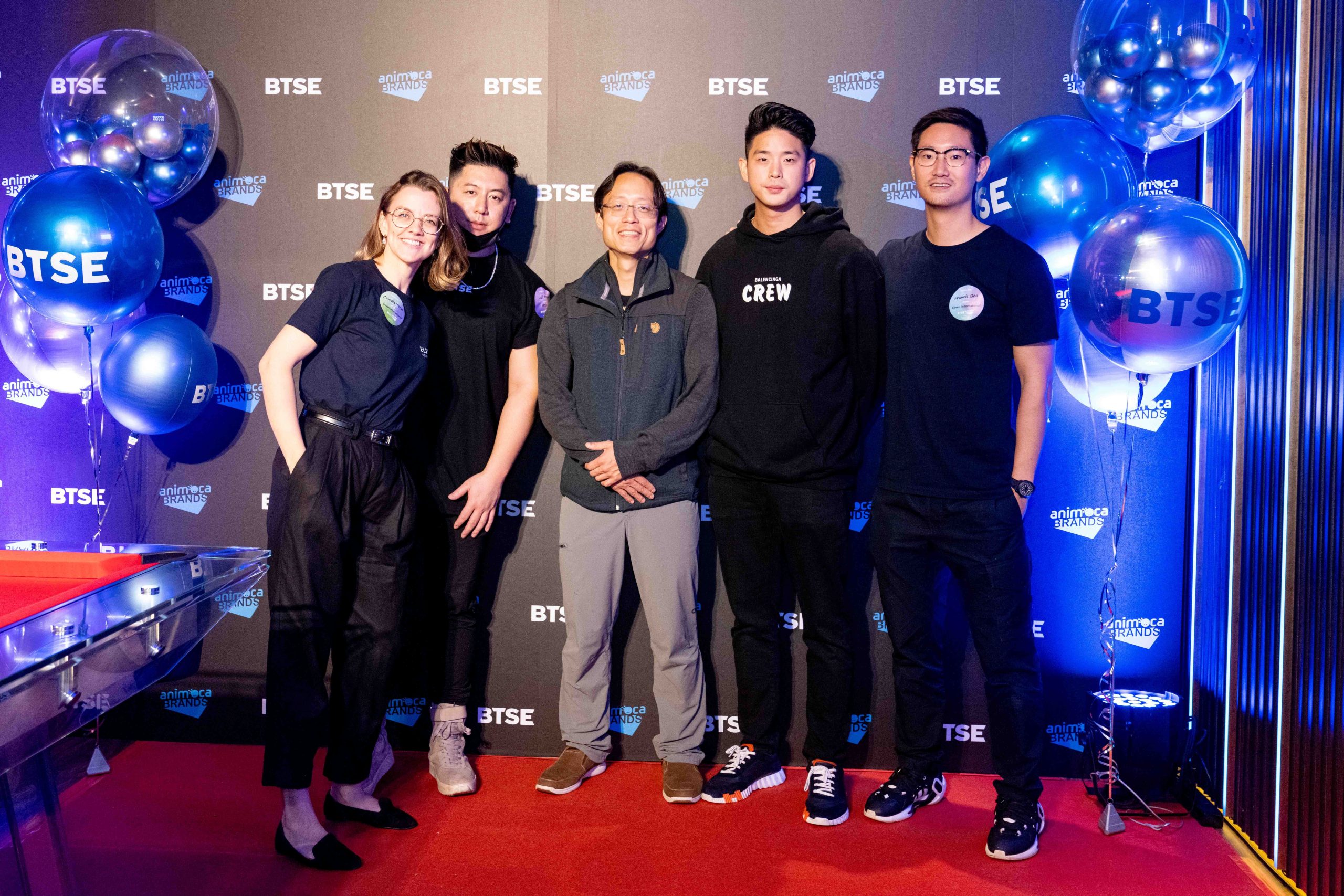 Photo: Accelerating the Web3 Revolution – left to right: Camilla Tenn – PR Strategist of Eleven International, Jeff Mei – COO of BTSE, Yat Siu – Co-founder and Chairman of Animoca Brands, Henry Liu – CEO of BTSE, Francis Bea – Founder of Eleven International
Want to partner with BTSE at our next event? Contact us at marketing@btse.com.
---
Our aim is to create a platform that offers users the most enjoyable trading experience. If you have any feedback, please reach out to us at feedback@btse.com or on Twitter @BTSE_Official.
Note: BTSE Blog contents are intended solely to provide varying insights and perspectives. Unless otherwise noted, they do not represent the views of BTSE and should in no way be treated as investment advice. Markets are volatile, and trading brings rewards and risks. Trade with caution.